Combining decades of strategic enterprise software operating expertise, vision and world-class investing capabilities.
About Smith Point Capital
We are an operator-led enterprise software investment firm focusing on investing in and partnering with the world's most innovative software companies.
We were founded to meet the demands of CEOs and entrepreneurs at inflection points in their businesses to help them become not only well capitalized but also operationally best-in-class.
Industry-leading enterprise software operators
We infuse portfolio companies with best-in-class revenue growth, innovation, and operational strategies to dramatically accelerate financial and market success.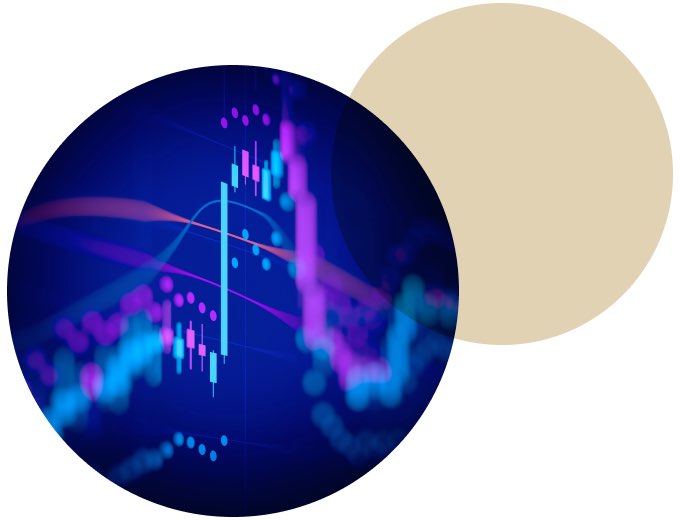 Proven investment team
We harness decades of investing experience with proven success in sourcing, underwriting and executing technology investments across multiple market cycles.
Precision advisory expertise and ecosystem
We work to provide access to the industry's top talent, thought leadership, partners and networks, serving as a force-multiplier to Smith Point's operational expertise and investment methodology.
Targeting industry-leading returns
We target 4x MOIC through operational expertise and investment methodology, dramatically improving performance and de-risking Smith Point's investments.
About the Firm
With the accelerating pace of digital transformation, the increasingly mission-critical nature of software across all industries and geographies, and the dramatic reset in valuations, Smith Point believes the firm's launch could not come at a more promising moment to invest in, and help build, durable, industry-leading enterprise software businesses.
Smith Point's strategy is to invest in high quality, growth-stage enterprise software companies and work closely with management teams to build best-in-class, durable software businesses.
News
Smith Point Capital leads investment round to accelerate growth in strategic enterprise markets
Smith Point Capital, LLC ("Smith Point"), an operator-led enterprise software venture investment firm, today announced the launch of the firm and the first closing of its inaugural fund, Smith Point Capital Fund I.
Boston

New York

San Francisco